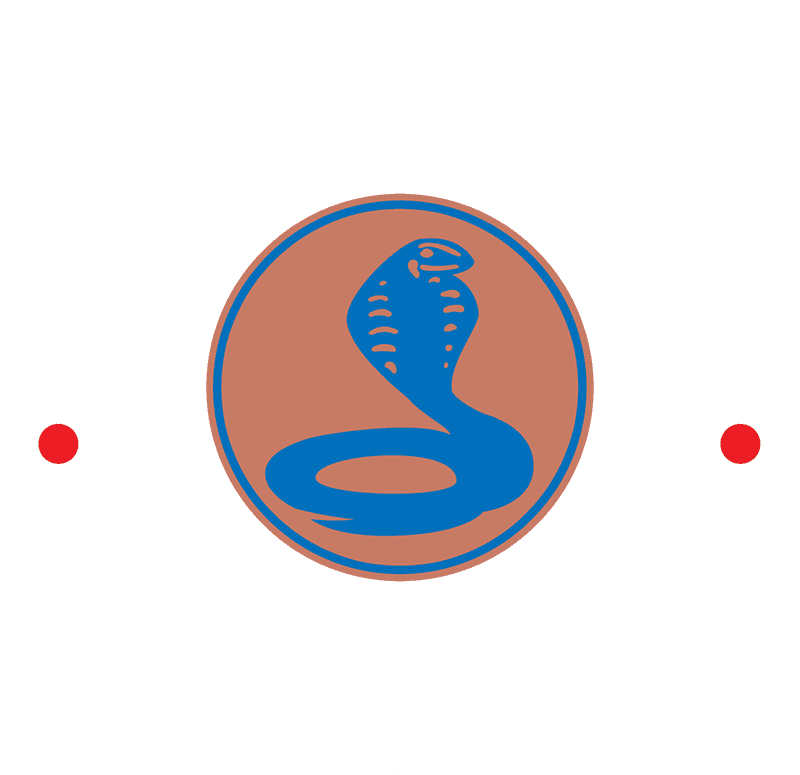 Welcome to Blue Cobra Portsmouth
Blue Cobra is an Indian restaurant and takeaway based on London Road in Portsmouth. Hot and delicious food is delivered straight to your door when you order online.
The combination of beautiful tasteful decor, super presentation of really tasty succulent Indian dishes and experienced friendly service ensures that your visit will be a pleasure. Try any of our house specials, platters, biryanis, chicken, lamb and seafood to enjoy the difference.
There is a first floor room with own bar, ideal for any special celebration such as birthdays, anniversaries, weddings, etc, offering comfortable seating for 60+ persons.
Contact and Opening Hours
87 London Road, Portsmouth, PO2 0BN
sunu_bluecobra@hotmail.co.uk
02392 665 000
02392 665 665
Mon to Thu
4pm – 12am
Fri and Sat
4pm – 1am
Sunday
12pm – 12am